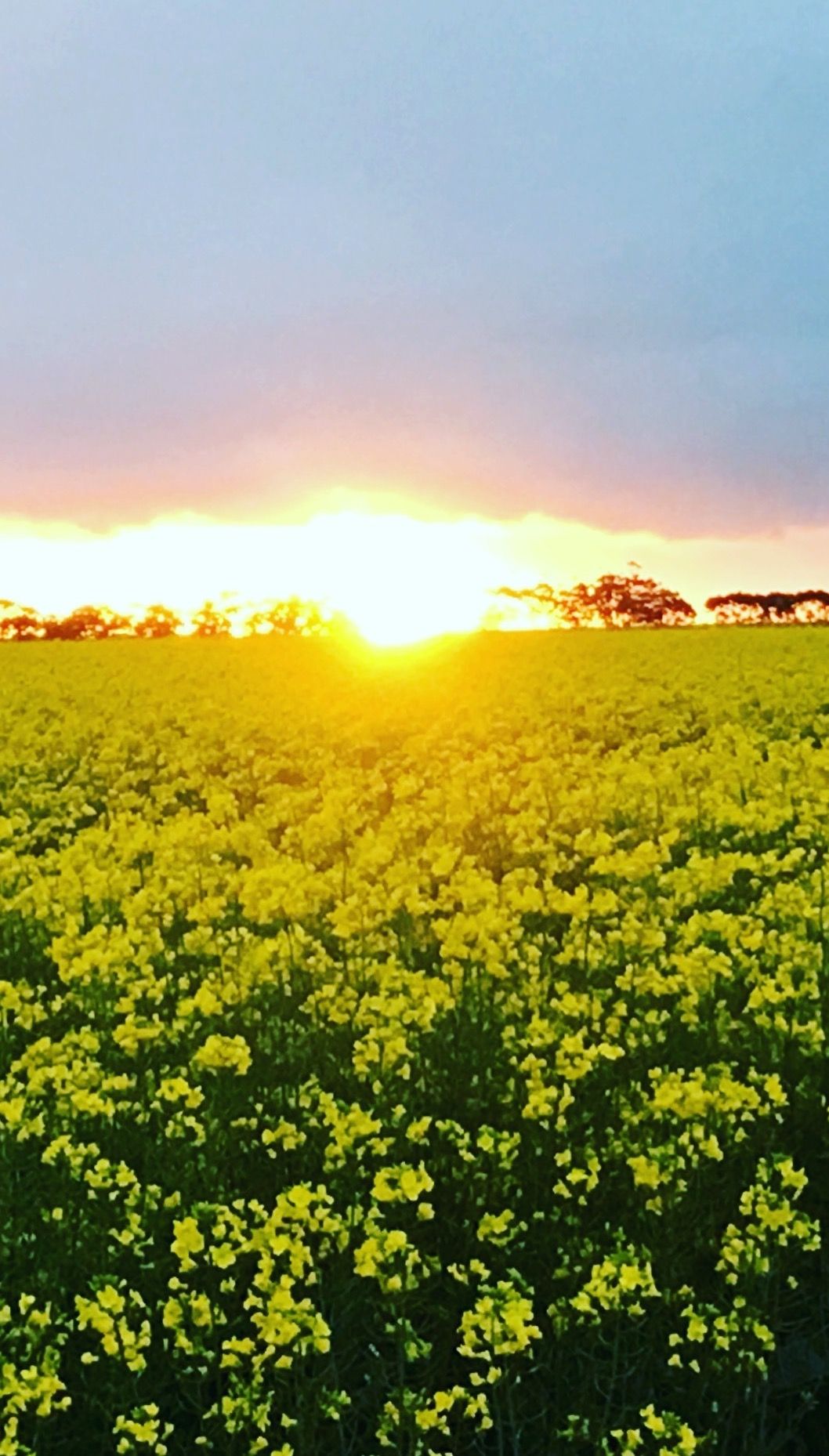 We are a Registered Carbon Farm under the Emission Reduction Fund.
2,400,000 kilowatts of electricity are produced per annum – enough to make us carbon neutral. 
We are fostering sustainable regenerative land management practices with our tree planting program (100,000 + trees).
Enhancing soil quality with pig waste utilised as fertiliser.